NOM is a fully customizable catering company.  Premium service meets elevated culinary experiences. Transform your weddings and corporate events into unforgettable occasions.
Imagine a menu as unique as your event. At NOM Catering Company, we specialize in crafting custom menus that capture the essence of your special moments. From intimate weddings to large-scale corporate galas, our culinary experts meticulously tailor each dish to your needs, ensuring an unforgettable dining experience.
Welcome to NOM Catering Company—your gateway to unparalleled gastronomy. Our culinary mastery, fused with premium service, provides an experience that's as unique as your event. Specializing in custom menus tailored to your taste, we ensure every dish adds a touch of elegance to your special moments. From sumptuous weddings to high-profile corporate events, we are committed to transcending your expectations. Elevate your next occasion with Nom Catering Company.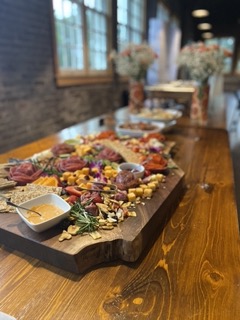 Charcuterie and appetizer displays
We are a full service catering company, with that in mind, our appetizer and charcuterie displays have made us famous!
Looking to captivate your audience and leave a lasting impression? We specialize in crafting menus that seamlessly blend culinary artistry with visual appeal. Whether you're a first time party planner or a seasoned pro, our team will create a menu that reflects your unique style and highlights your signature dishes.
Event Planning & Management
Transforming your vision into Unforgettable Events – Let Us Handle the Details!  We turn dreams into reality. Whether it's a corporate gathering, wedding extravaganza, or any special occasion, our skilled team is here to meticulously plan and flawlessly execute every aspect.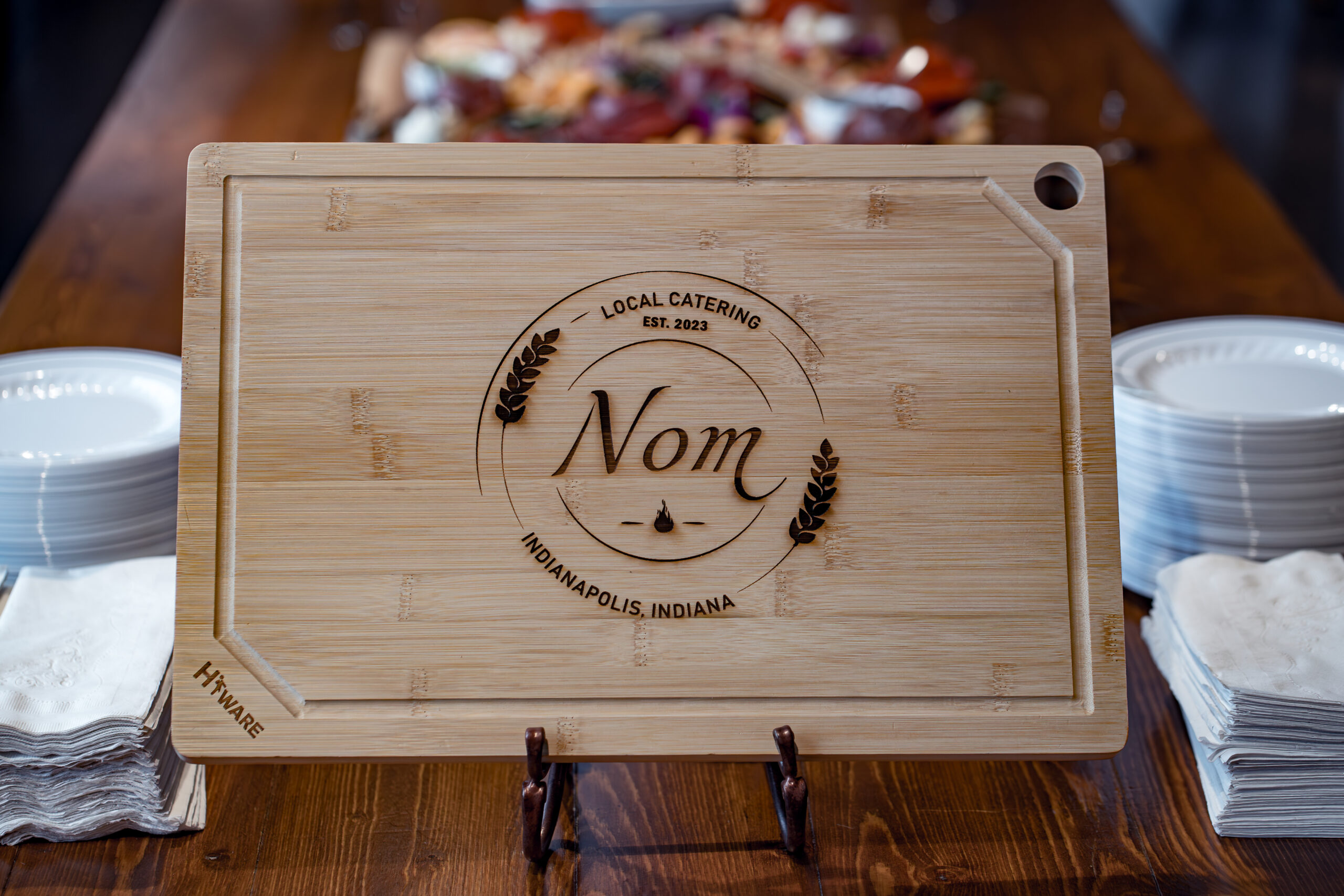 Unlock Your Dream Menu Now
Elevate Your Event—Contact Us